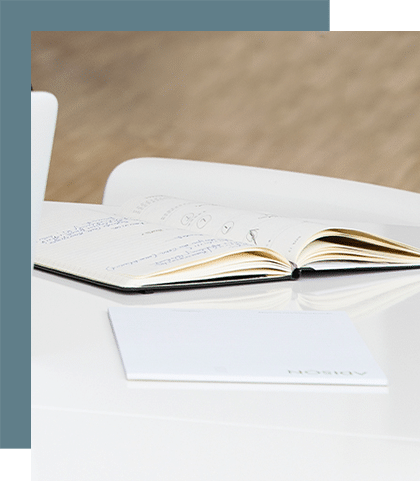 At a glance
Our
focus
We support your customer-centered digital innovation in sales, marketing and product management.
We identify and develop the strategic key factors for your corporate success using the business model logic. That's how we help you to better satisfy your customer's needs.
Strategy consulting services
Customer Experience Management
Organizational development
Multi-projectmanagement services
POV
Our
opinion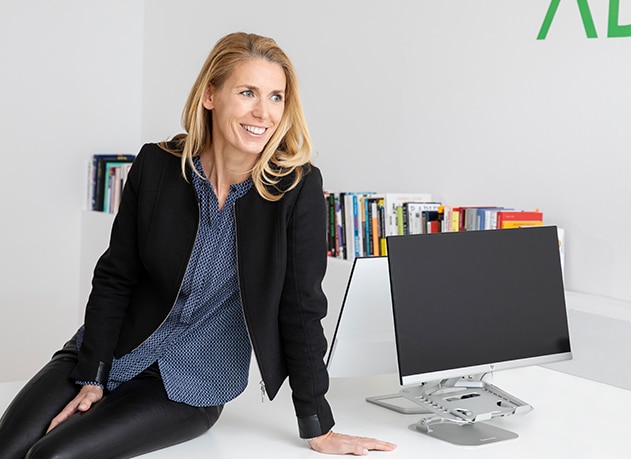 Partner
Mag.a Ursula Marek
"Innovate and pulling out all the barriers and blockers is what drives me most."
Partner
Mag. Dominik Lindner
"Being focused, setting clear priorities and getting things done is important to me."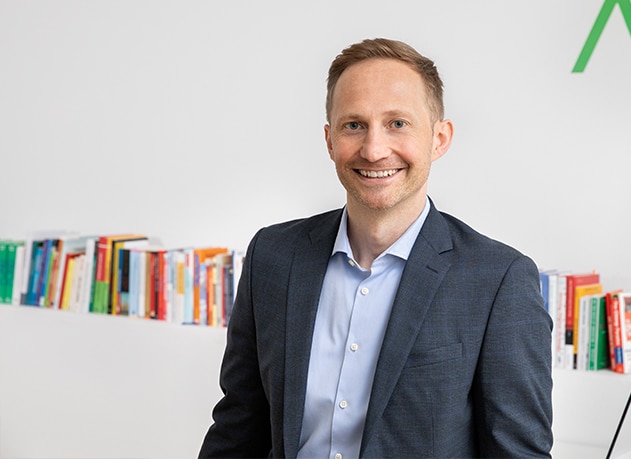 Newsletter registration
Keeping Up to Date!
Satisfied customers are the best reference
Our clients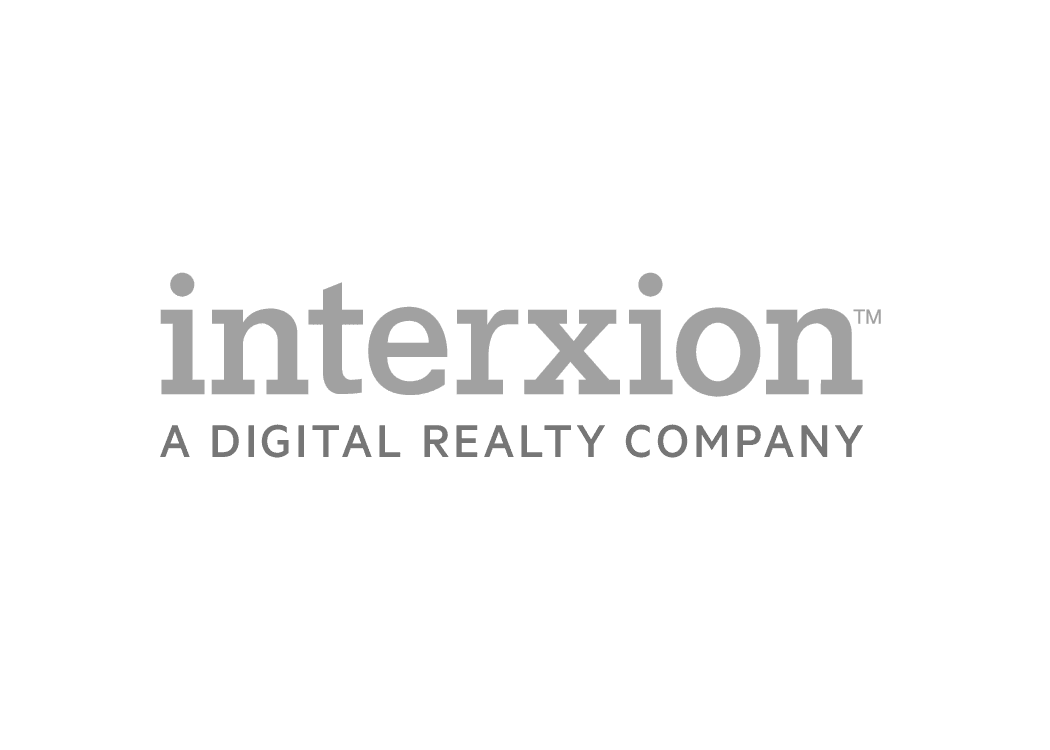 We support
you too:
You can rely on our in-depth expertise of applying the right methodology to your business needs.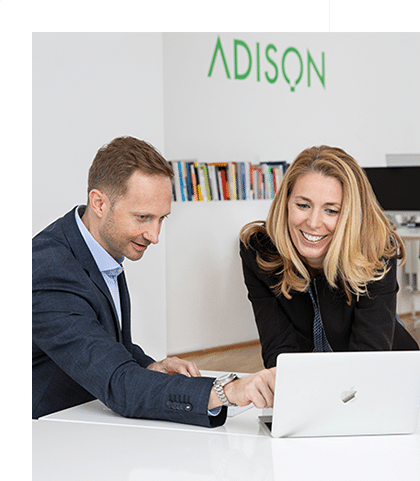 At a glance
Our
competitive edge
Extensive experience and knowledge in the area of industrial manufacturing and non-profit management
Experts in digital business modelling
Longstanding expertise in international
business consulting

Our way
Smart Dolphin
As guiding principle
we believe that any
technology must meet
customer needs to create value.
If not it might turn into a
threat on customer relationship.
The Smart Dolphin Approach
leads to success in 3 steps:
Result #1
identify
customer's needs
Desire and emotion
form the basis
Innovative ideas, desire, expectation, concern and fear in your customers' mind need to be surveyed unbiased and method-based. A structured analysis enables further processing.
Result #2
evaluate
technology
Customer needs
as main criteria
For a reason any application should meet customer needs. Technical expertise considers state of the art and trending innovation.
Result #3
create a
value proposition
Wise investment
as guideline
The deployment of technology can deliver value proposition, which results in targeted allocation of resources, growth and revenue. Experience and know how secure smart investment.
Contact
ADISON
Geschäftsmodellentwickler OG
Mag. Ursula Marek
Mag. Dominik Lindner
Mattiellistraße 3/1,
1040 Wien
T: +43 1 4303840
We look forward to meeting you!
Let's talk
Fill in the form and we will get back to you as soon as possible.
"*" indicates required fields