Our way
Smart Dolphin
As guiding principle
we believe that any
technology must meet
customer needs to create value.
If not it might turn into a
threat on customer relationship.
The Smart Dolphin Approach
leads to success in 3 steps:
Result #1
identify
customer's needs
Desire and emotion
form the basis
Innovative ideas, desire, expectation, concern and fear in your customers' mind need to be surveyed unbiased and method-based. A structured analysis enables further processing.
Result #2
evaluate
technology
Customer needs
as main criteria
For a reason any application should meet customer needs. Technical expertise considers state of the art and trending innovation.
Result #3
create a
value proposition
Wise investment
as guideline
The deployment of technology can deliver value proposition, which results in targeted allocation of resources, growth and revenue. Experience and know how secure smart investment.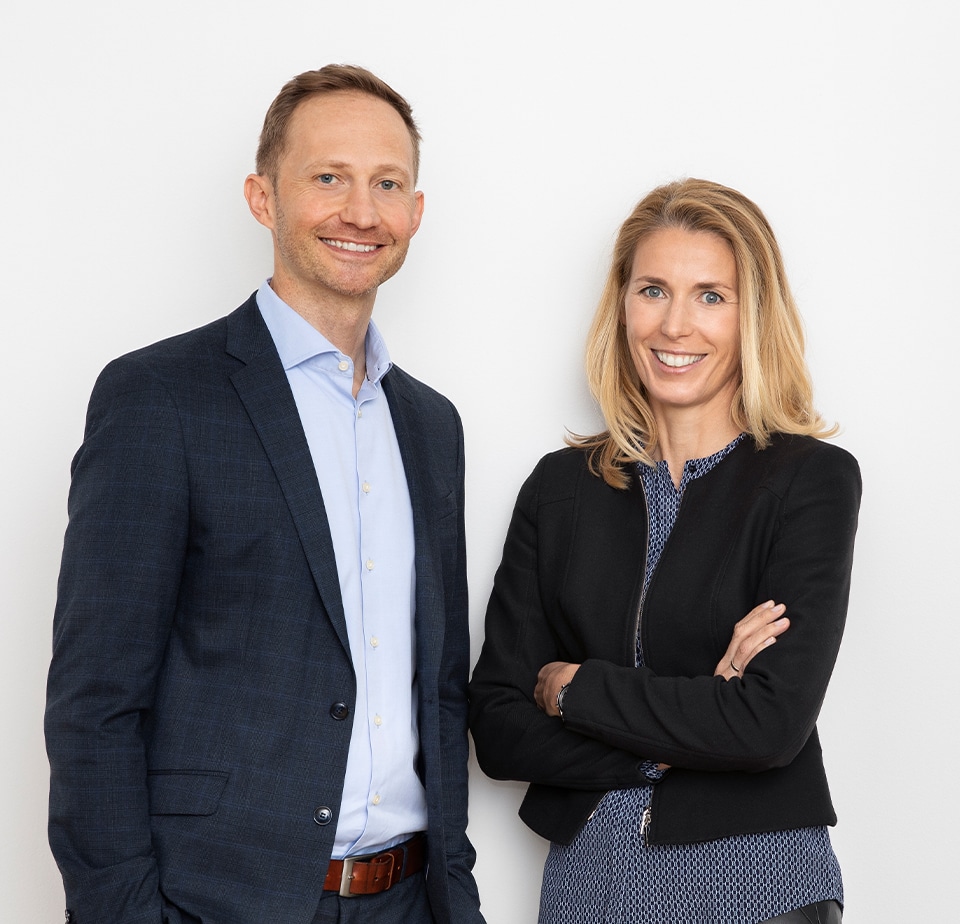 As bespoke solution we choose the suitable approach to reduce complexity and provide robust results. 
Get in touch.
We'd love to hear from you!